Sur "l'île aux Crabes" en Malaisie.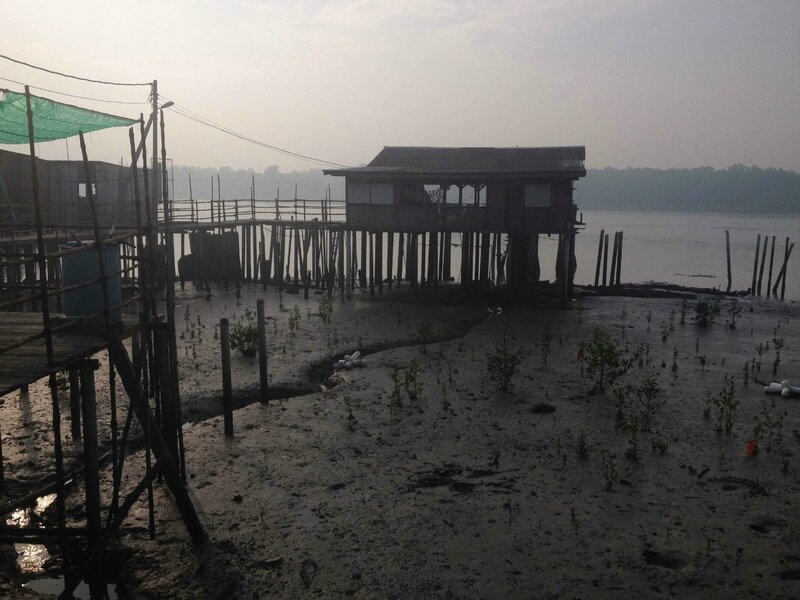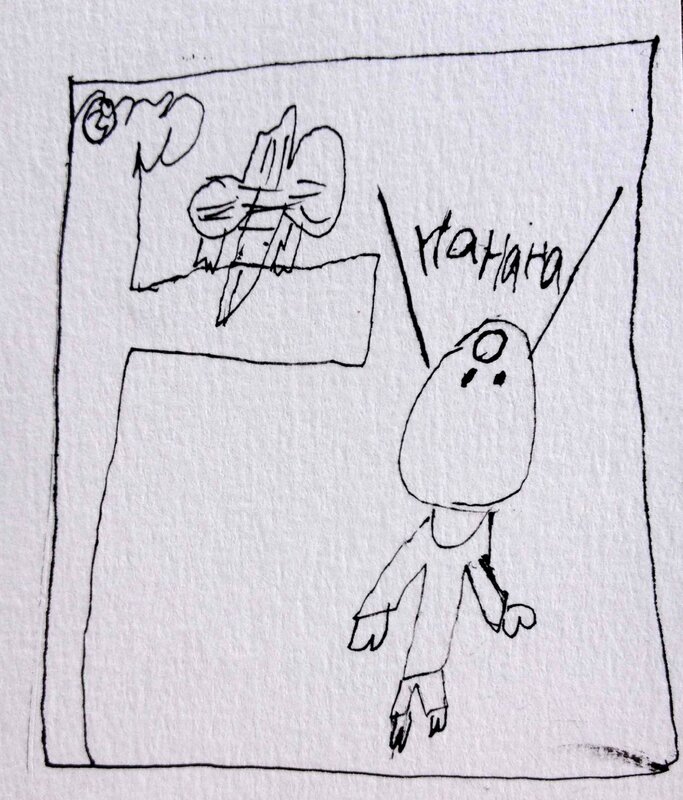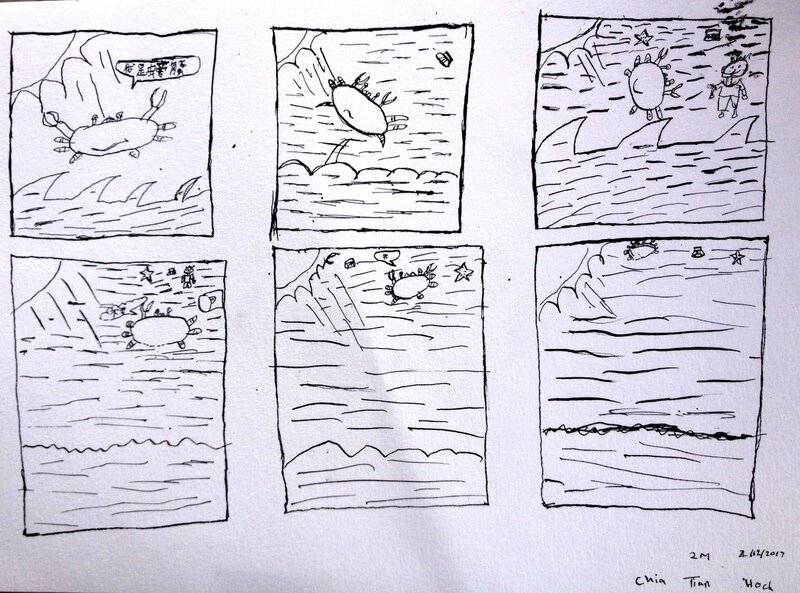 Some story-Boards of their ideas.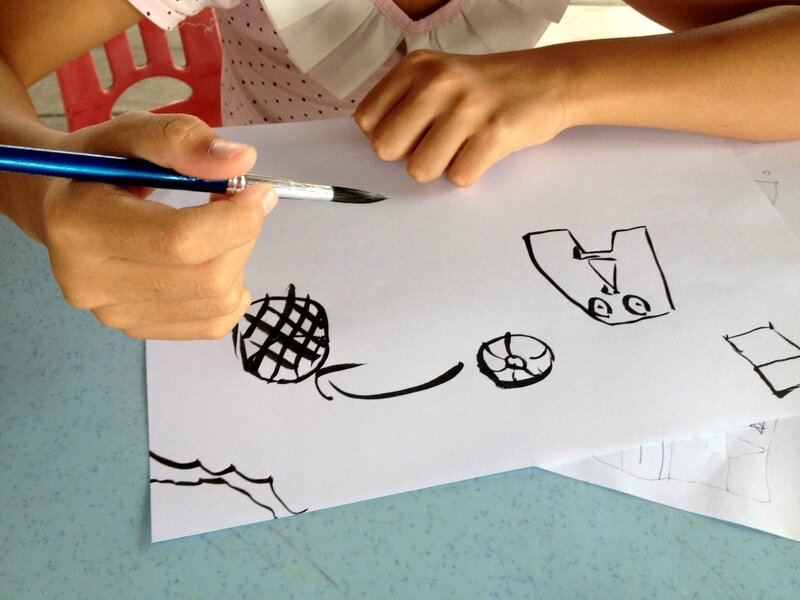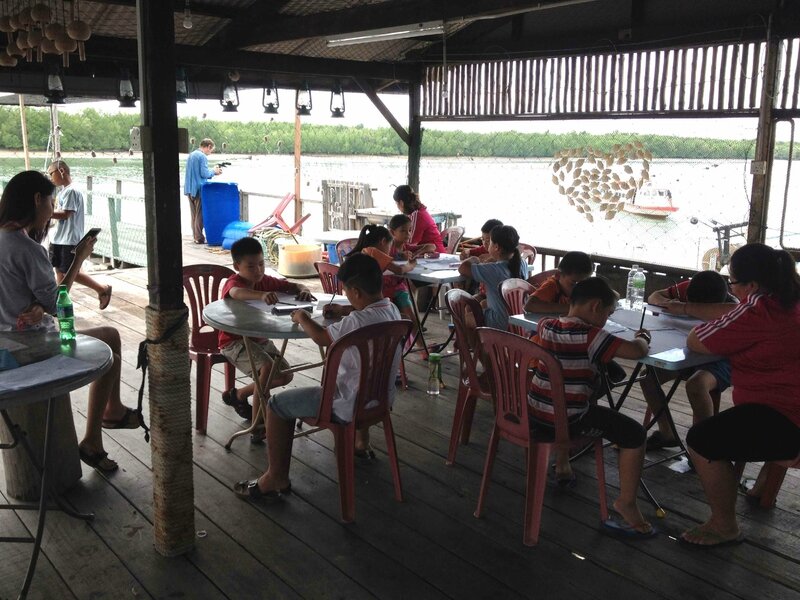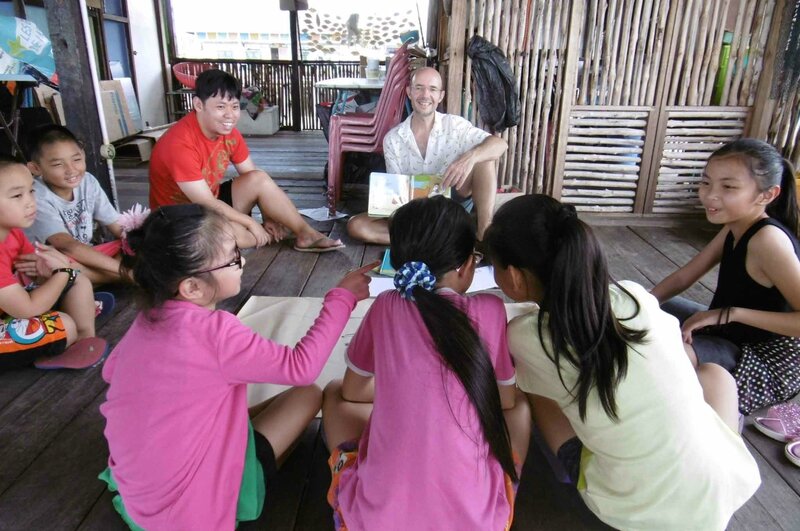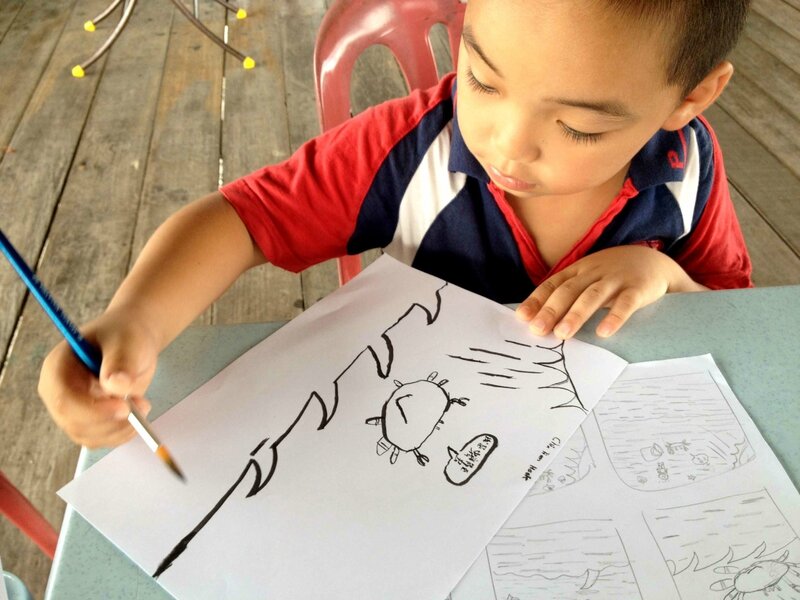 My students.
Visit from Klang school.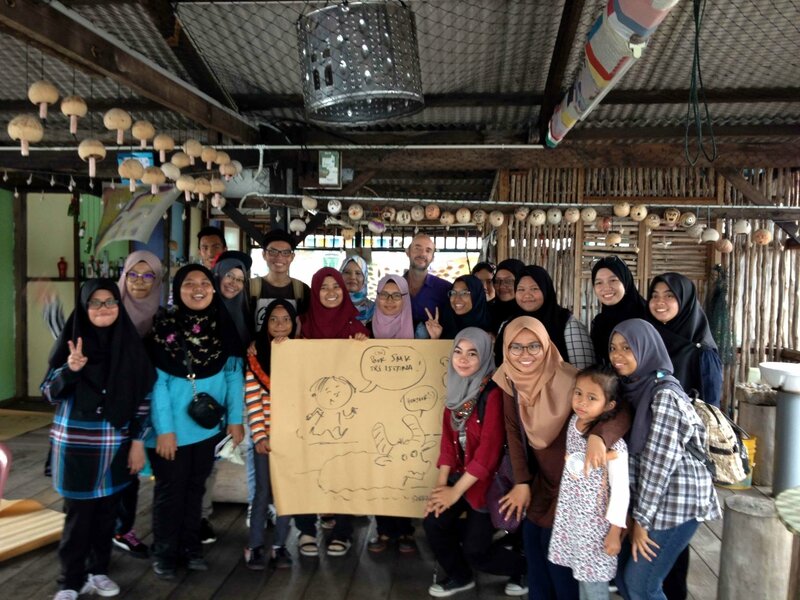 Vietnamese artists with whom I have had two weeks, and to whom I owe this invitation. Think you Thinh Tuan!-)
Les artistes Vietnamiens qui m'ont acceuillis au long de ces deux semaines, et à qui je dois cette invitation.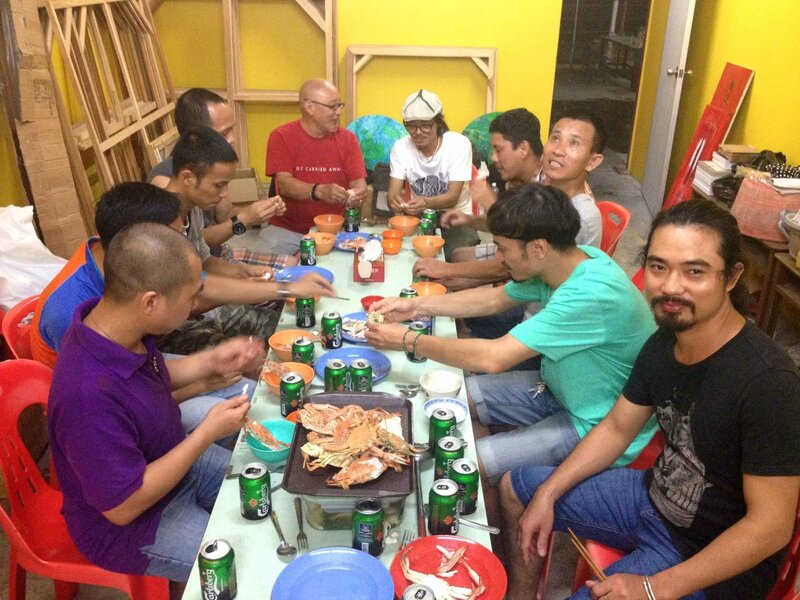 Et les 180 artistes invités à l'occasion de ce festival.